Free Resource Friday!
Free this Friday Only! To My Sons: Lessons for the Wild Adventure Called Life by Bear Grylls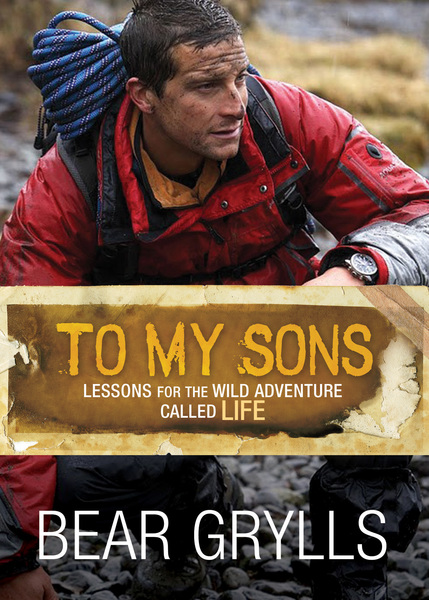 This humorously illustrated book is a collection of wisdom that renowned adventurer Bear Grylls wants to share with his sons about the risks, tumbles, and victories of a well-lived life.
Fatherhood is the greatest adventure. Mountain climber, world-record holder, and internationally known television personality Grylls knows a thing or two about adventure. The greatest adventure he's experienced, though, is raising his three boys. In To My Sons, Grylls shares the quotes, Scripture verses, and spiritual wisdom he has learned through the literal ups and downs of an exciting life. Featuring cartoons from well-known sketch artist Charlie Mackesy, this book is a poignant primer for boys and men of all ages.
Search for this title in the in-app store or go HERE and click the "Go Get It!" button for download instructions.
Free offer expires June 13, 11:59 PM PST.
This entry was posted by Monty on June 13, 2014 at 3:00 am, and is filed under Inspiration, On Sale. Follow any responses to this post through RSS 2.0.Both comments and pings are currently closed.