Posted by Monty Galloway on 01/03/2016 in: App Tips, Look Inside, On Sale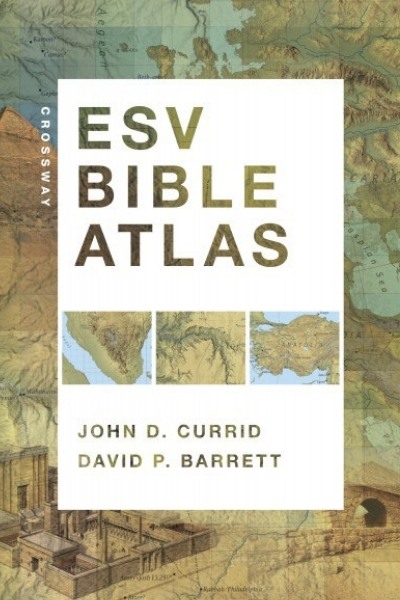 Capitalizing on recent advances in satellite imaging and geographic information systems, the Crossway ESV Bible Atlas offers Bible readers a comprehensive, up-to-date resource that blends technical sophistication with readability, visual appeal, and historical and biblical accuracy.
All the key methods of presenting Bible geography and history are here, including more than 175 full-color maps, 70 photographs, 3-D re-creations of biblical objects and sites, indexes, timelines, and 65,000 words of narrative description.  With The Bible Study App, all Scripture references become hyperlinks that you can tap and read the Bible text without having to leave the ESV Bible Atlas.
Here are a two examples: (screenshots are taken from an iPad Mini 4, click for a larger view)
Using The Bible Study App's powerful resource guide, the ESV Bible Atlas detects where you are in the text that you're reading and pull up maps pertaining to that particular passage. You can then tap on a map for a bigger view and even zoom in and out on the map for more details.
You can then tap the "Go" button and read the content applicable to the map you are viewing.
Or, you can view the map full screen on your mobile device.
Enhance your Bible study with the ESV Bible Atlas!  See all Maps & Atlases available for The Bible Study App!