Posted by LaRosa Johnson on 06/14/2017 in: On Sale, Product Reviews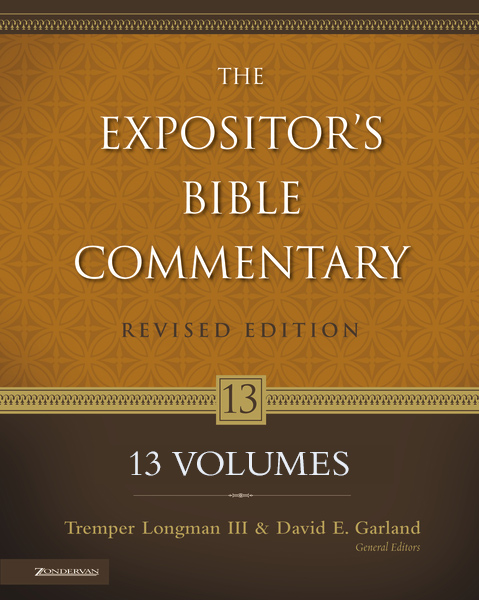 Right now, the 13-volume Expositor's Bible Commentary—Revised Edition is over $200 off at Olive Tree.
This commentary set is a favorite of pastors, teachers, and Bible students for its scholarly but accessible approach to helping you understand the biblical text's core meaning. It's full of world-class scholarship from D. A. Carson, George Guthrie, John Walton, Andreas Kostenberger, and many others.
"If there is one set of commentaries that all pastors and teachers should have, this is it," writes Daniel I. Block.
Get the complete collection on sale now at Olive Tree.

Don't wait! The deal will disappear soon.