Posted by Monty Galloway on 05/16/2014 in: On Sale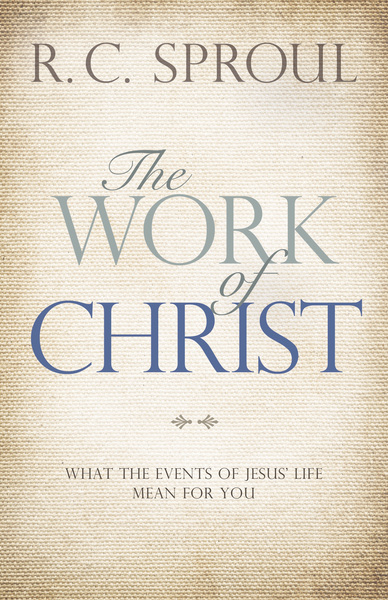 Free TODAY ONLY! The Work of Christ: What the Events of Jesus' Life Mean for You by R.C. Sproul
Do you ever wonder why Jesus' life really matters? Written for anyone hungry to know more of God, The Work of Christ is a life-altering exploration of Jesus' work, identity, and purpose. Renowned scholar and teacher Dr. R. C. Sproul thoughtfully leads you through Christ's life, from Jesus' role in the eternal covenant among the Trinity to Jesus' coming return. With wisdom grounded in years of scholarship, Dr. Sproul looks at each part of Christ's life and asks: What is the greater theological implication of this event? Why does this matter to us today?As you delve into the actions, words, and miracles of Christ, you will find renewed wonder at the Savior who loved you before time began.
Search for this title in the in-app store or go HERE and click the "Go Get It!" button for download instructions.
See more titles by R.C. Sproul HERE.