Posted by Monty Galloway on 02/20/2015 in: App Tips, Inspiration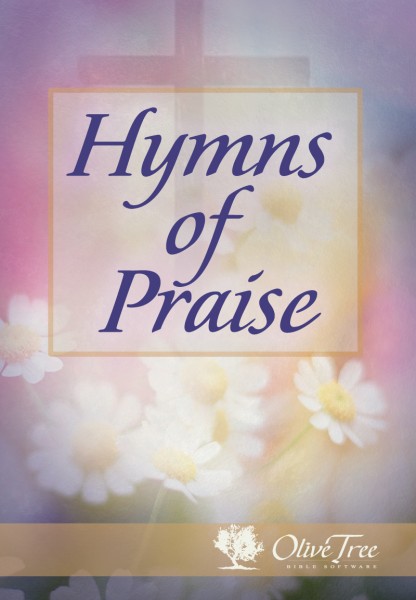 Throughout the book of Psalms, believers are admonished to lift their voices and offer praises to God. For centuries now, the faithful have composed "psalms, hymns, and spiritual songs" to express their trust in God and their love for Jesus Christ. Included in Hymns of Praise are a short introduction and the complete words to ten best-loved hymns, to offer inspiration and encouragement in your daily walk with God.
Find this great resource in the Bible Study in-app store or go HERE for install instructions.
Please note that a Free Olive Tree account is required to access this Free Download.